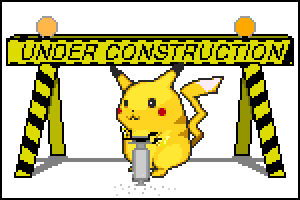 WARNING 4 SOME BLOOD N STUFF!!
ART I MADE THAT IM PROUD OF/LIKE!!some art may be super duper old some art is rly recent,sorry for this place being kinda messy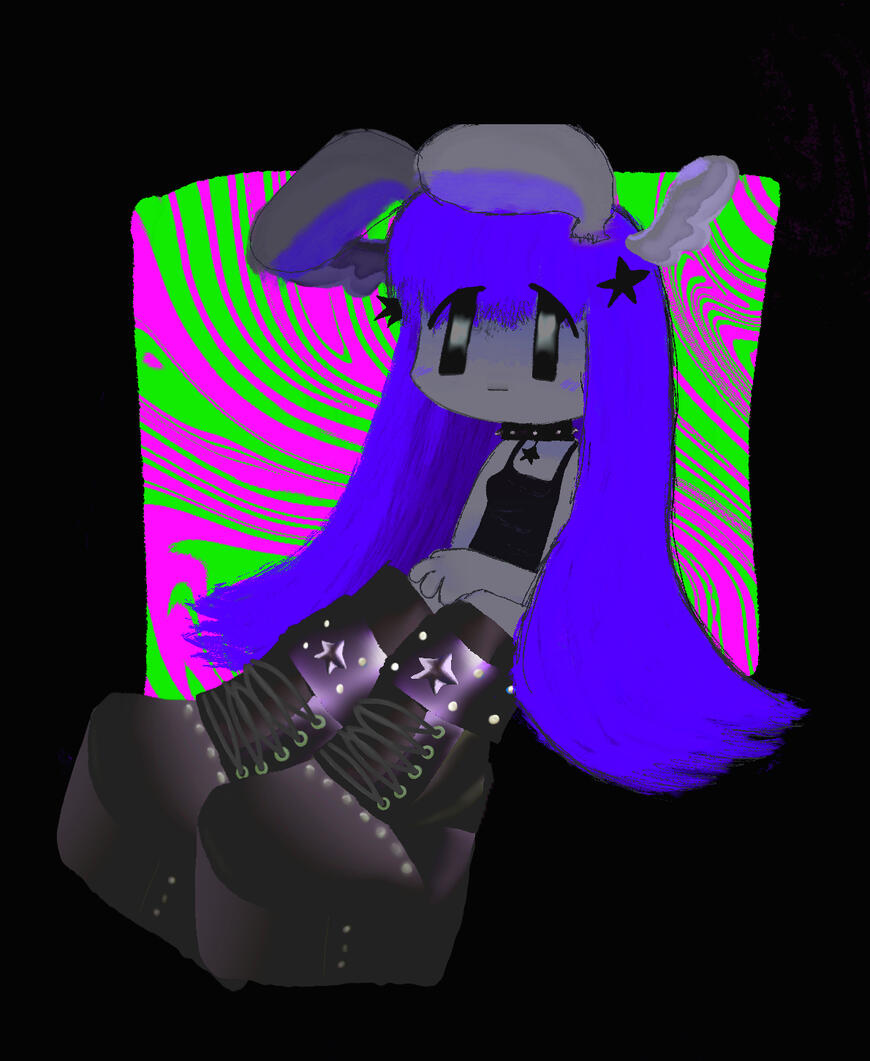 drawing of an oc!shes a bunny girl,currently dosent have a name.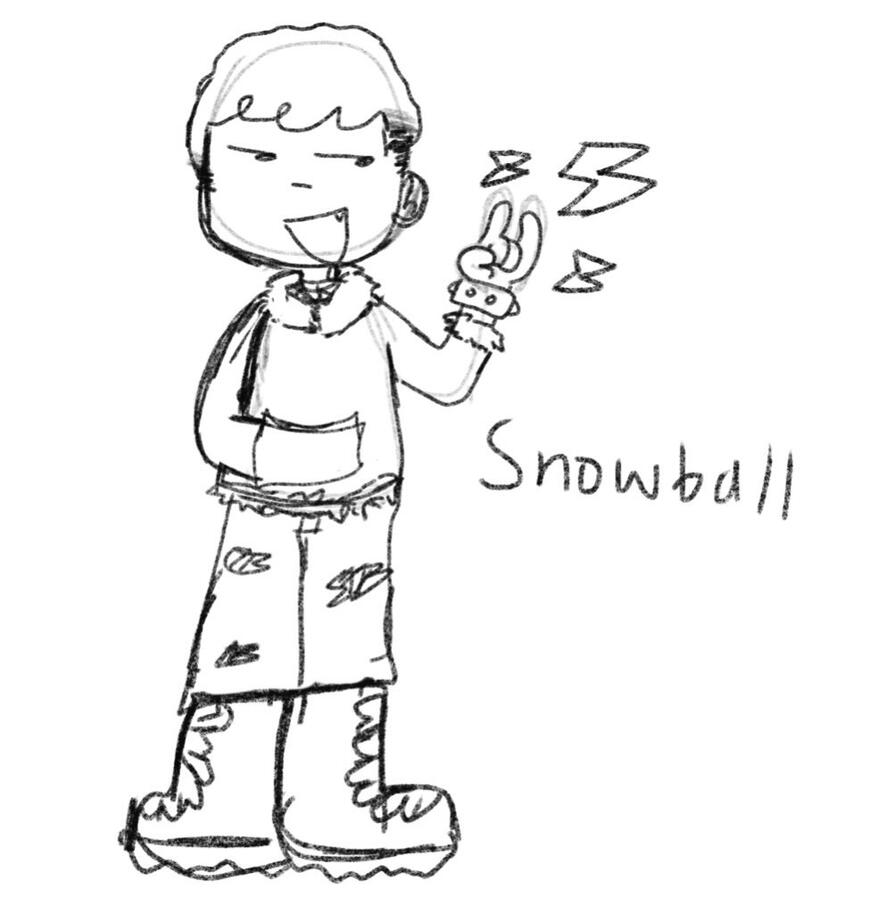 snowball from bfdi humanized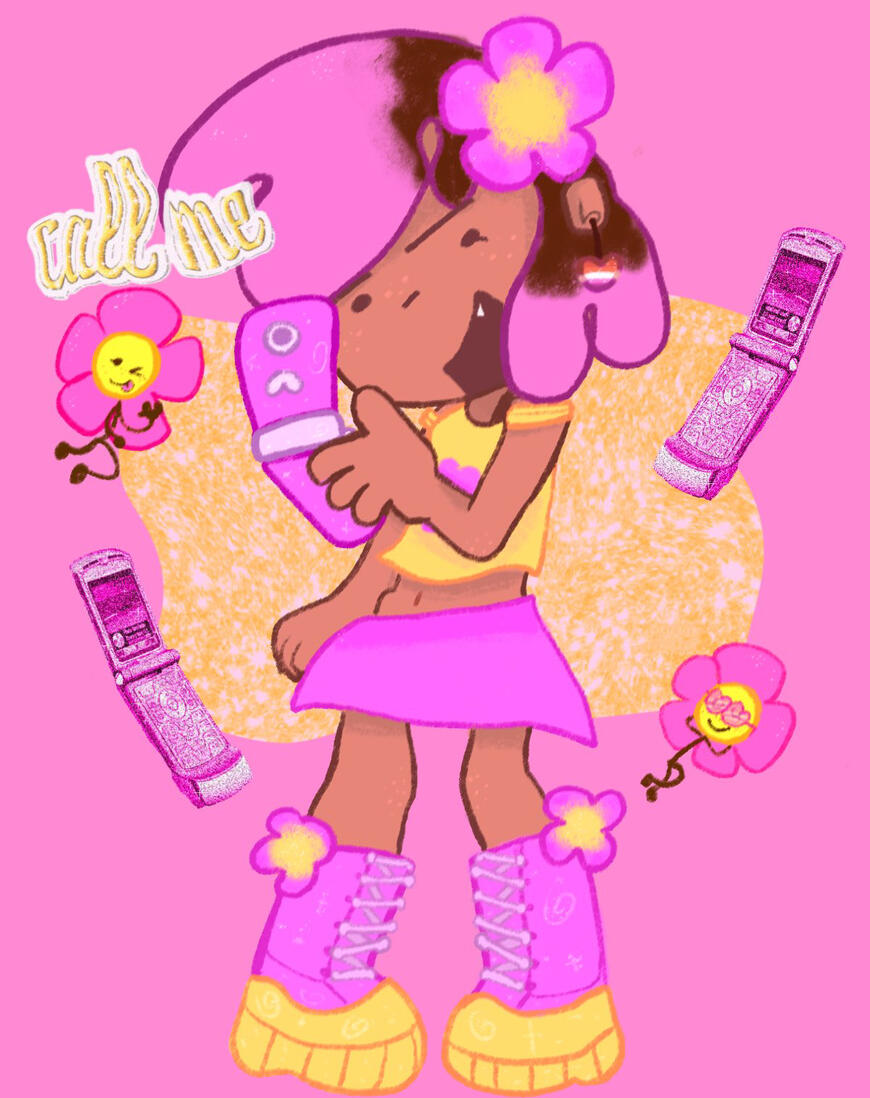 flower from bfdi humanized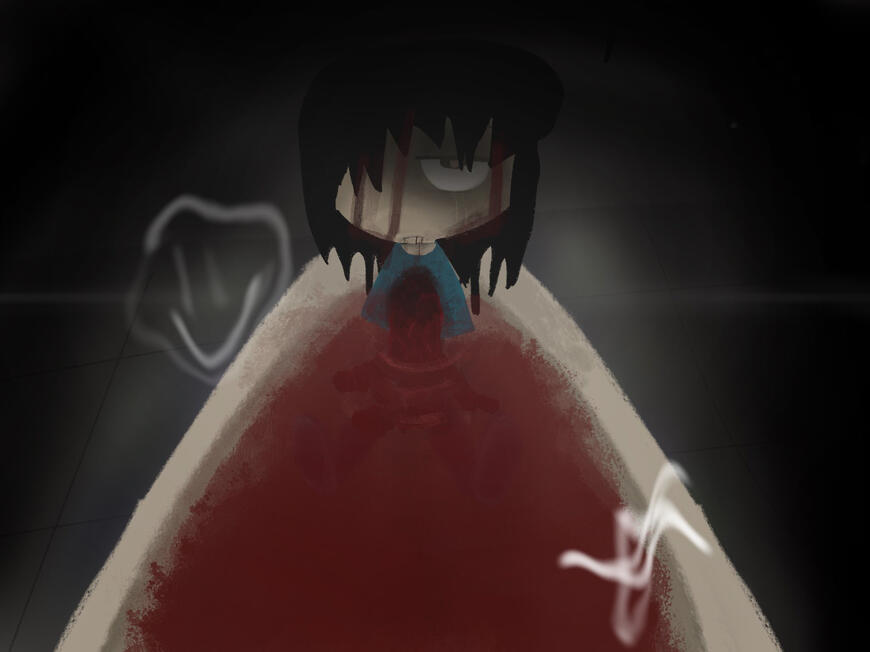 blood bath aaaah!!!!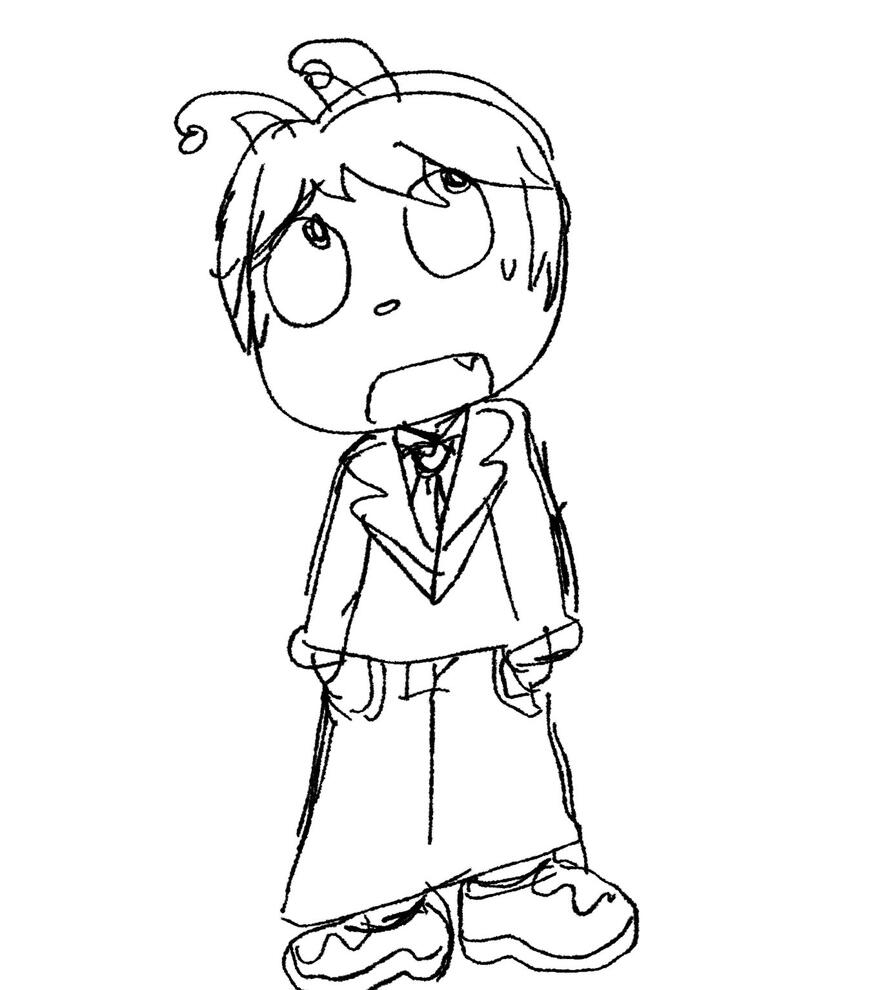 my oc :) his names bug,their kinda nervous!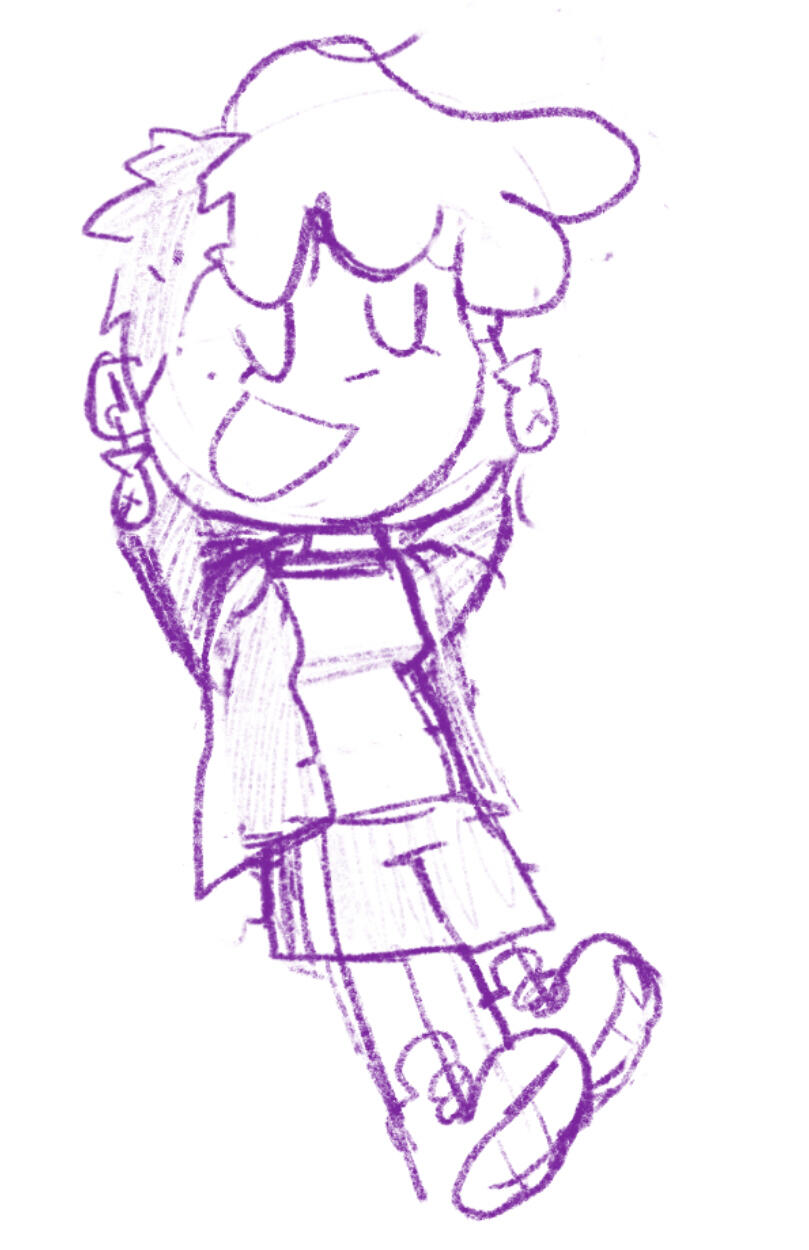 taco bfb humanized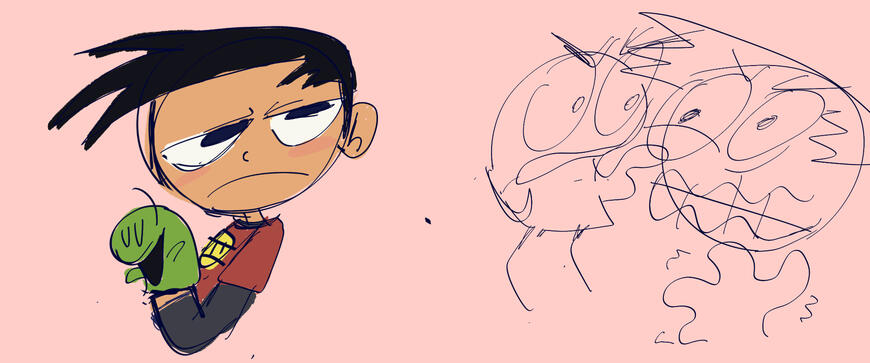 drawing i did of my brothers oc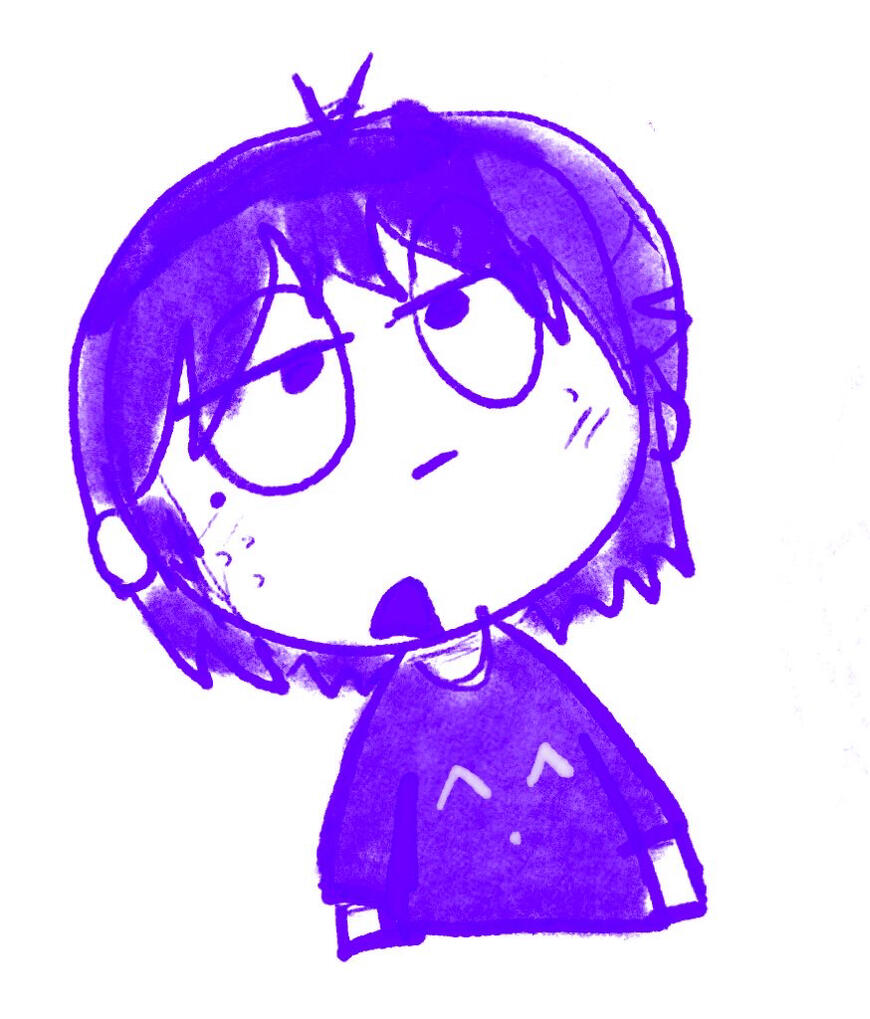 doodle of me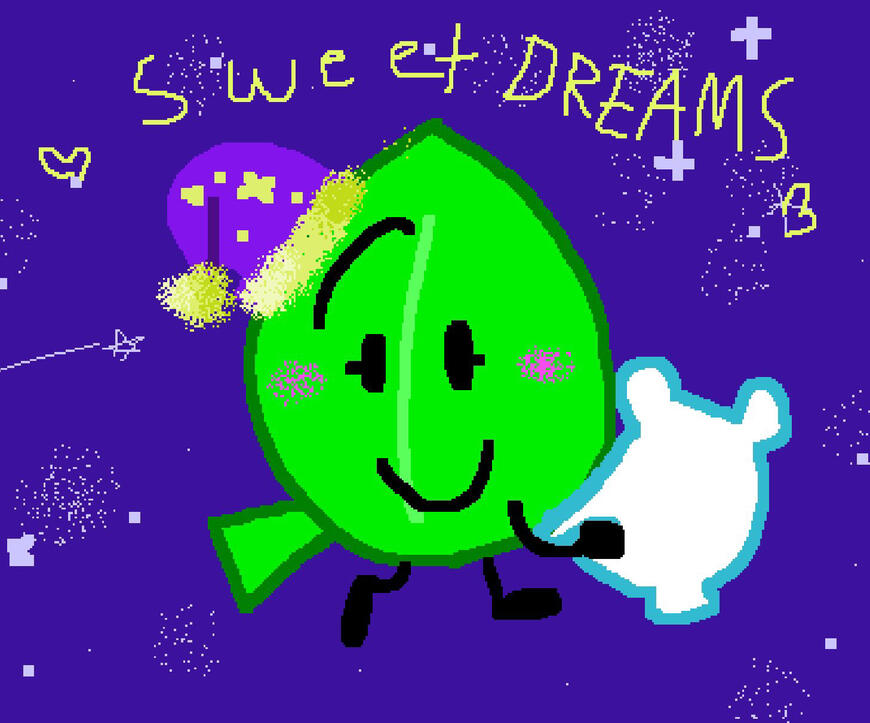 leafy going 2 bed!!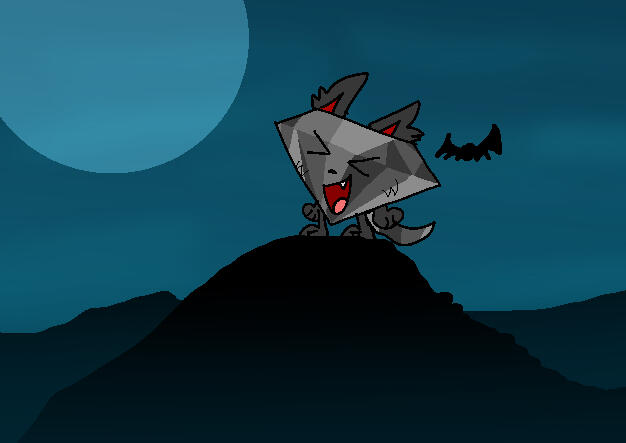 awooooooooooo
four and x having a call